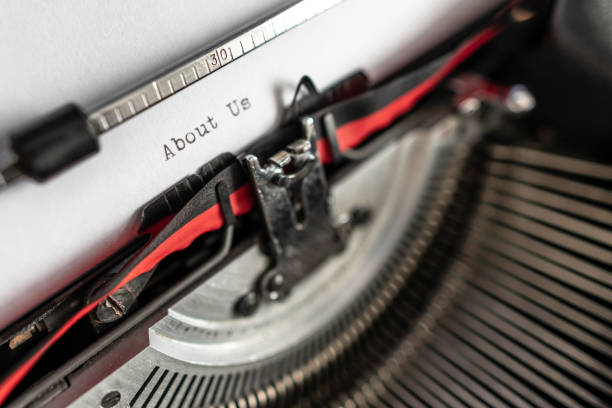 Vietnamese Industrial Hygiene Association (VIHA) a non-profit organization serving professionals who are working in the occupational health and safety, industrial hygiene and environmental health fields. Our operating principles are to Promote Worker Health Protection. Our main activities are:
To train workers on occupational health, safety (OHS) and industrial hygiene,
To certify experienced OHS professionals to be industrial hygienists and
To assist OHS professionals, toxicologists and occupational medical doctors to prepare for industrial hygiene and safety exams.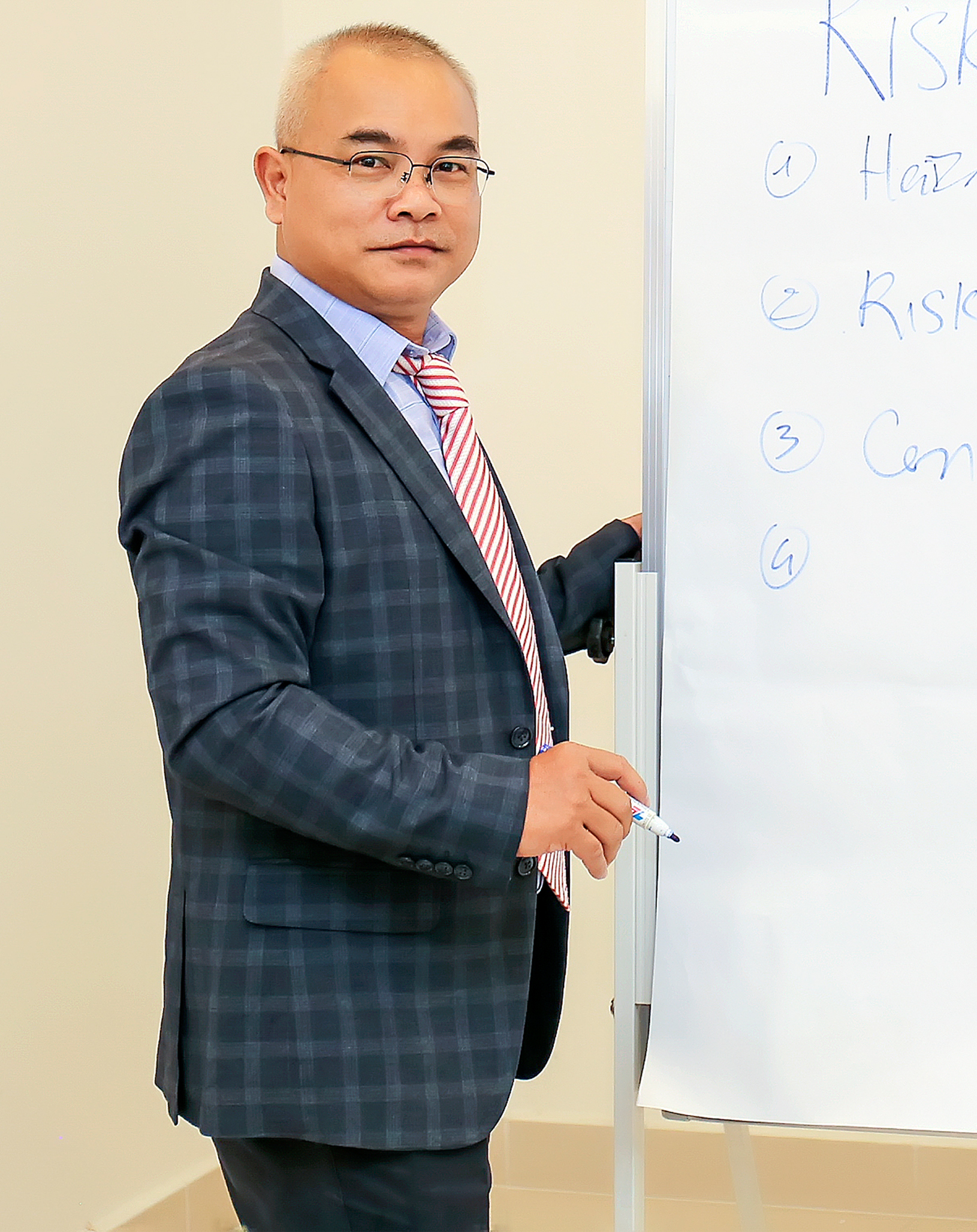 Binh Pham, M.Sc, CMIOSH, FIIRSM, RSP, WSO-CSI (ML)
"To protect workers health from a source of hazardous substances and other types of industrial hazards at work is essential by every single enterprise. We set our mission to help companies to do that task thorough our activities".

Vietnamese Industrial Hygiene Association
Newton Tower
3rd floor, 38 Truong Quoc Dung, Ward 08, Phu Nhuan
Ho Chi Minh City, Vietnam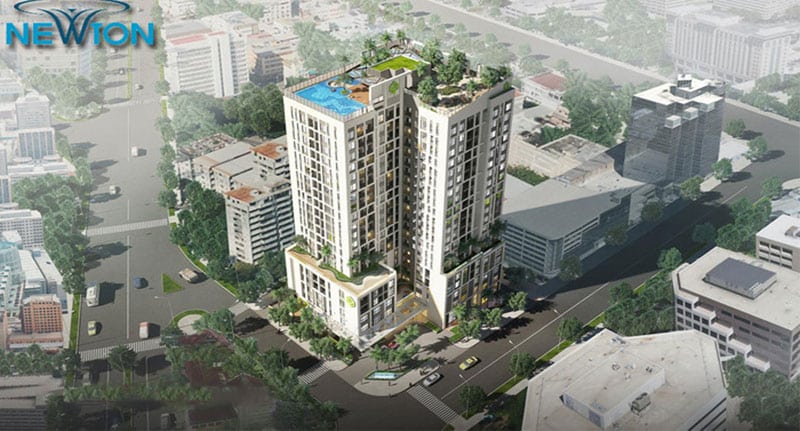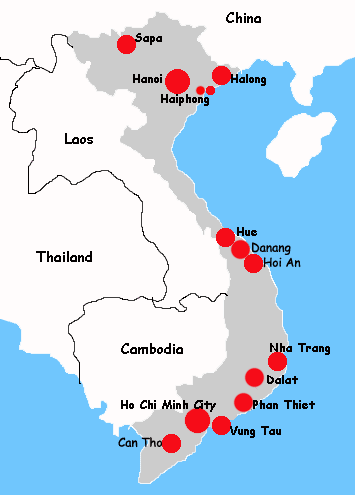 To protect workers' health and safety for a safer and healthier workplace
To Promote Workers Health Protection Nationwide, Vietnam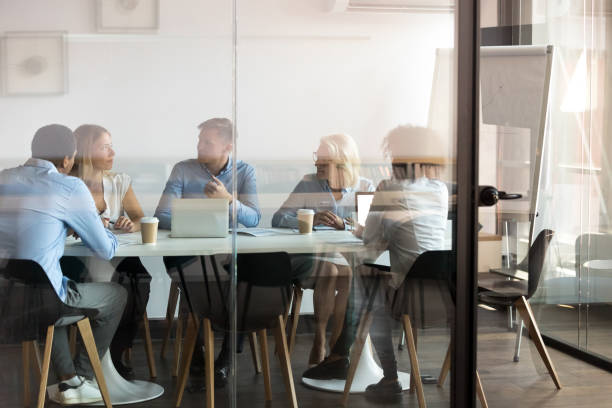 We have several types of membership that are targeted to different levels. Each of them requires a certain level of education, skills and experience etc.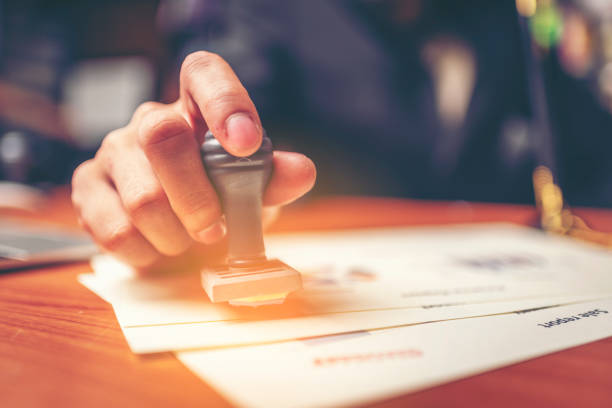 VIHA has established criteria for professional certifications. These criteria are based on ISO/IEC 17024 standard. 
Board Member Organization of ANOH
Who is ANOH?
The primary goal of Asian Network of Occupational Hygiene (ANOH) is to build industrial hygiene network in Asia. Through our network, we will not only develop and enhance capability of industrial hygiene in Asia but also explore Asian way of industrial hygiene.

VIHA is Board Member Organization of the Asian Networks of Occupational Hygiene (ANOH) whose primary goal to build industrial hygiene network in Asia. 
Member Organization of IOHA
Who is IOHA?
It was founded in 1987. IOHA has grown to 35 member organizations, representing over 20,000 occupational hygienists worldwide. IOHA was established to improve, promote and develop occupational hygiene worldwide through its member organizations, and to improve and maintain a safe and healthy working environment for all.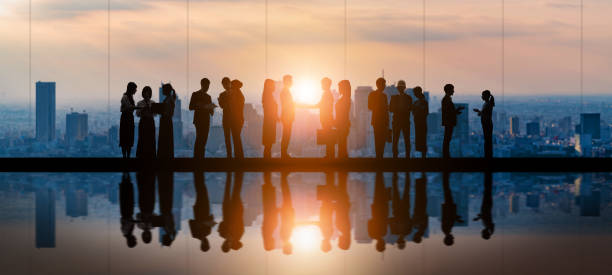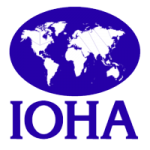 VIHA is Board Member Organization of the International Occupational Hygiene Association (IOHA). The IOHA represents the global community of occupational hygienists. IOHA is an association of occupational hygiene organizations from across the world.