VIHA is a part of several Occupational Hygiene Associations regionally and internationally. VIHA is an organizational member of Asian Networks of Occupational Hygiene (ANOH) and International of Occupational Hygiene Association (IOHA)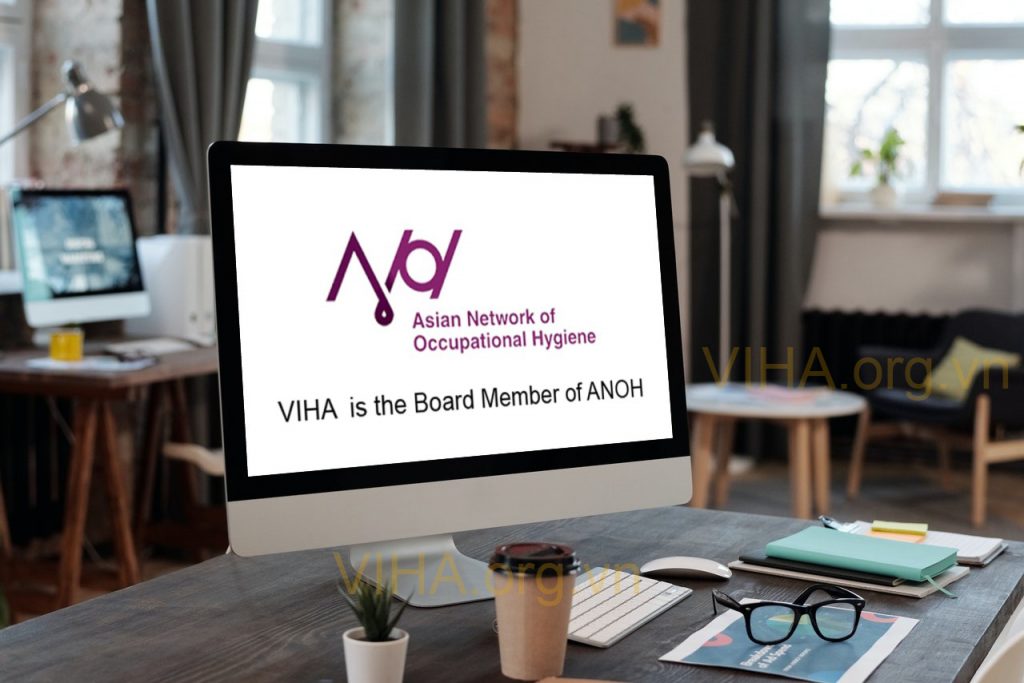 VIHA is the Board Member of Asian Networks of Occupational Hygiene (ANOH). The primary of Asian network of Occupational Hygiene is to build indutial hygiene network in Asia. Learn more www.anoh.net
Core Values
Core values are the basic beliefs that govern our behavior and action. If these are in consonance with our members, the long-term prosperity can be achieved
Scientific Soundness
ANOH is always based on scientific soundness. We pursue justice. ANOH will explore a way even in face of adverse circumstances. It is the courage and will power to stand up to our ideals and convictions in the face of all challenges
Flexibility and Adaptability
Ability of being able to accommodate the diverse needs in a given situation to create harmony without sacrificing long-term purpose; flexibility in thinking, behavior and action while responding with agility& speed.
Social and Professional Responsibility
As a Professional Industrial Hygienists, we shall seek social responsibility.
Harmony of theory and practice
Although we base on sound scientific knowledge and skills, we must also pursue real performance in workplace.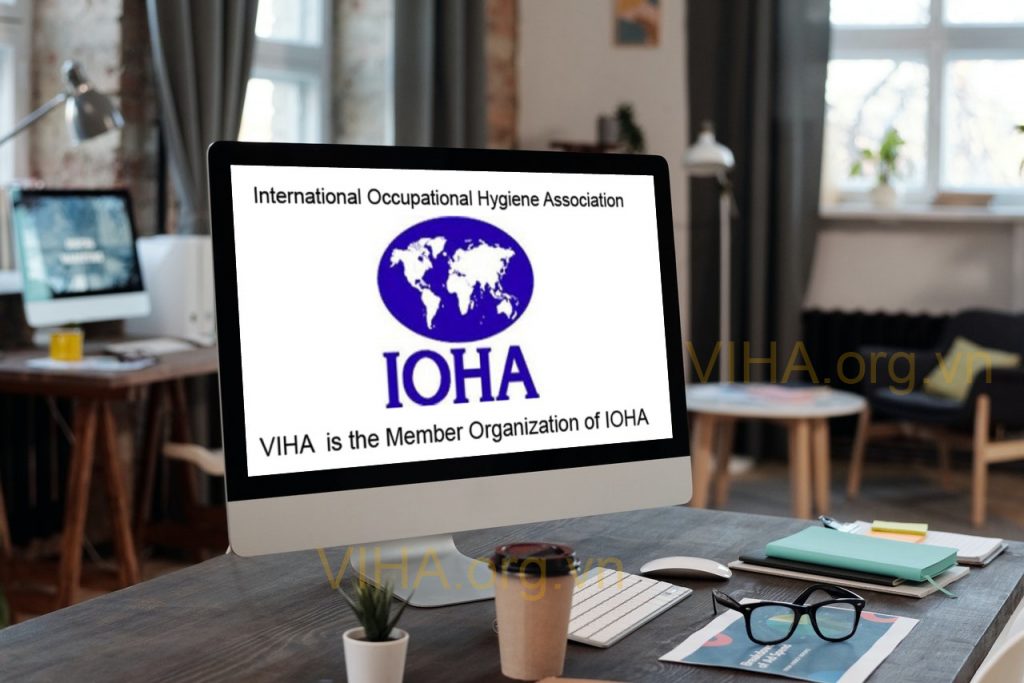 VIHA is the Member Organization of International of Occupational Hygiene Association (IOHA).
IOHA represents the global community of occupational hygienists. IOHA is an association of occupational hygiene organisations from across the world all of which are dedicated to the discipline and application of the inherent principles of occupational hygiene.
IOHA was established to improve, promote and develop occupational hygiene worldwide through its member organisations, and to improve and maintain a safe and healthy working environment for all.
From its creation in 1987, IOHA has grown to 35 member organisations, representing over 20,000 occupational hygienists worldwide.
IOHA provides an international voice of the occupational hygiene profession through its recognition as a non-governmental organisation (NGO) by both the ILO (International Labour Organisation) and WHO (World Health Organisation).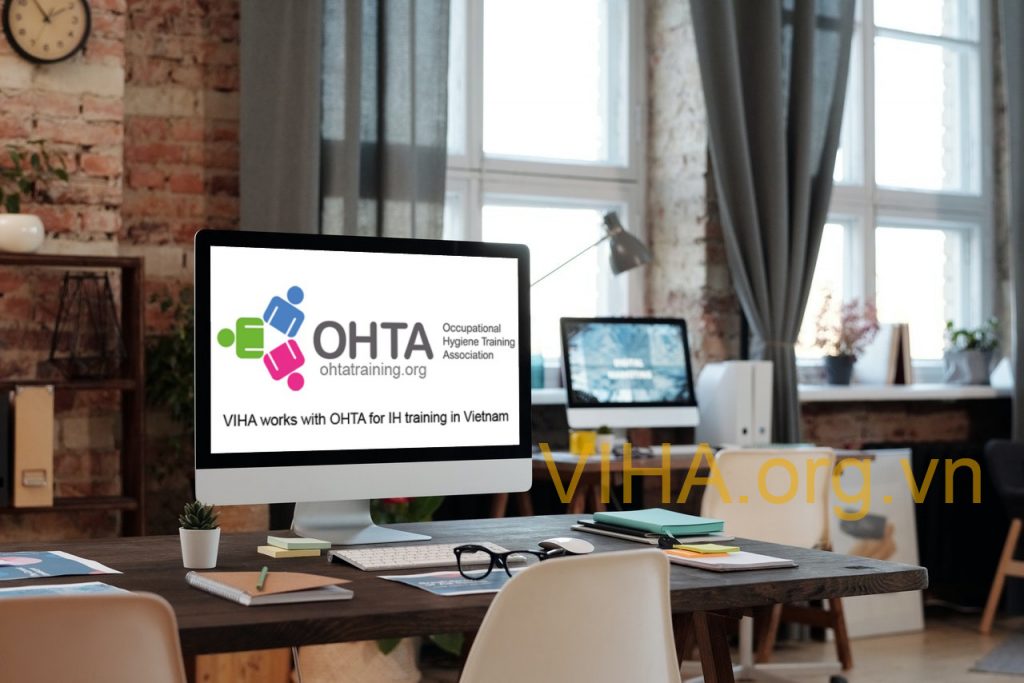 VIHA works with Occupational Hygiene Training Association (OHTA) for Industrial Hygiene training in Vietnam and regional countries.
Who is OHTA?
The Occupational Hygiene Training Association (OHTA) began as an international collaboration amongst dedicated occupational hygienists from several nations who wanted people from around the world to enjoy the benefits of a healthy working environment.
It was established as an international training scheme and qualifications framework which provides high-quality training materials in several languages and the infrastructure for low-cost training courses, as part of an internationally recognised programme of study.
We develop training materials and make them readily available for use by students and training providers. We also promote an international qualifications framework so that all hygienists are trained to a consistent, high standard, recognized in all participating countries.
OHTA operates with a few basic ground rules. Our aims are to be:
Inclusive

Straightforward

Transparent

Accessible

Engaging
We believe that adhering to these operating principles will help to grow the global occupational hygiene community and encourage consensus standards.