Tuan Nguyen is a Certified Industrial Hygienist and Certified Safety Professional. He is also the Fellow Member of AIHA.  
Mr. Tuan has many years hand on experience in dealing with occupational hygiene and hazardous workplace around the world.

Mr. Tuan is the VIHA Vice President (International) and is the VIHA Representative, seated in the Board Member of International Occupational Hygiene Association (IOHA).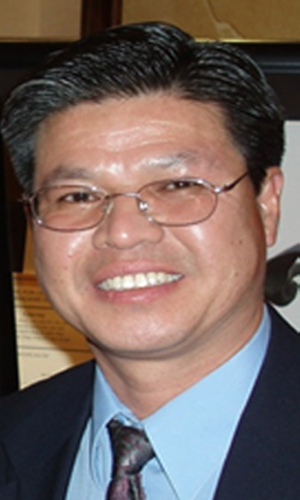 Tuan Nguyen, MBA, CSP, CIH, FAIHA, ARM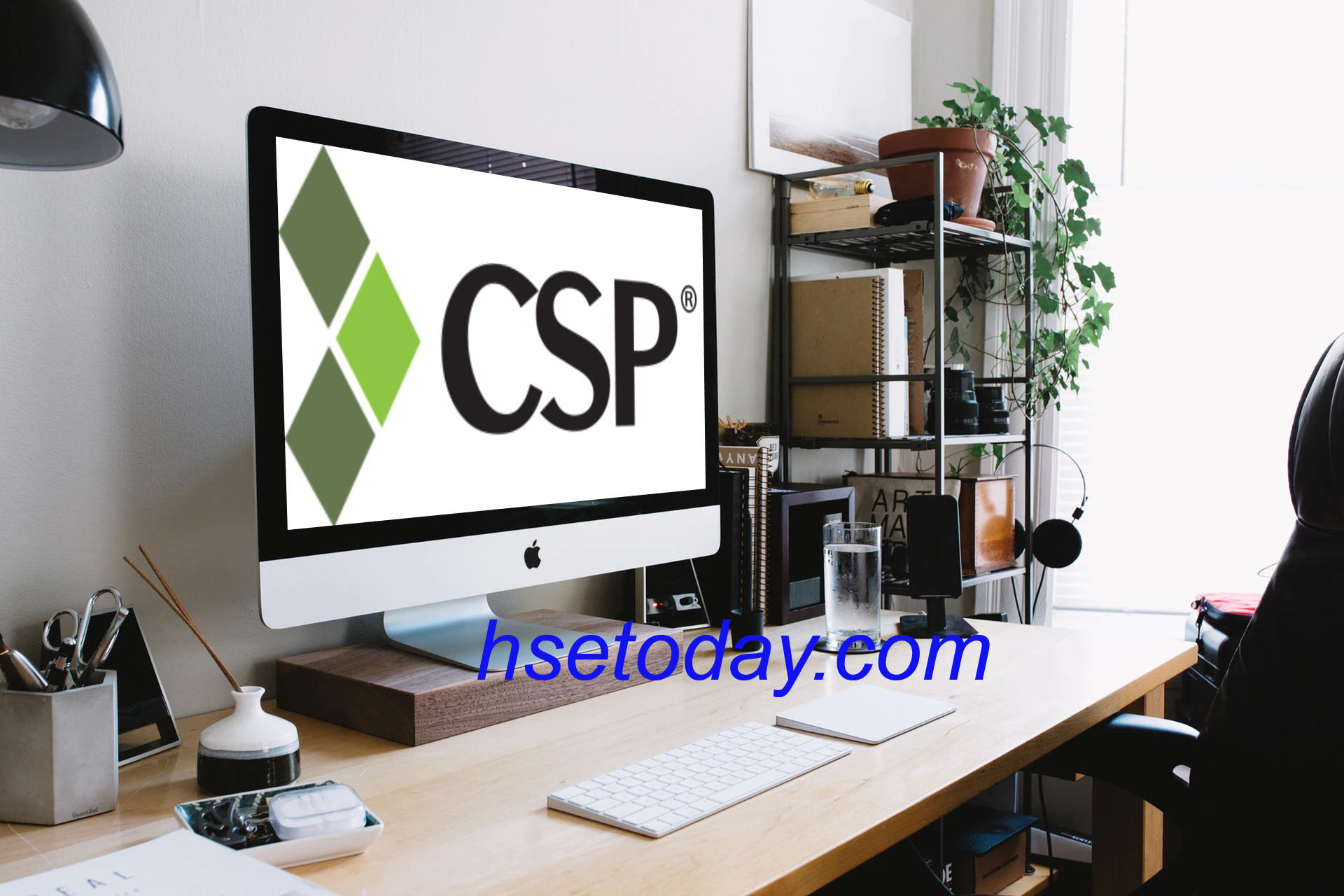 Tuan Nguyen is the Certified Safety Professional (CSP), BCSP.
Certified Safety Professionals (CSP) are persons who perform at least 50% of professional level safety duties, including making worksite assessments to determine risks, assessing potential hazards and controls, evaluating risks and hazard control measures, investigating incidents, maintaining and evaluating incident and loss records, and preparing emergency response plans.
Other duties could include hazard recognition, fire protection, regulatory compliance, health hazard control, ergonomics, hazardous materials management, environmental protection, training, accident and incident, investigations, advising management, record keeping, emergency response, managing safety programs, product safety and/or security.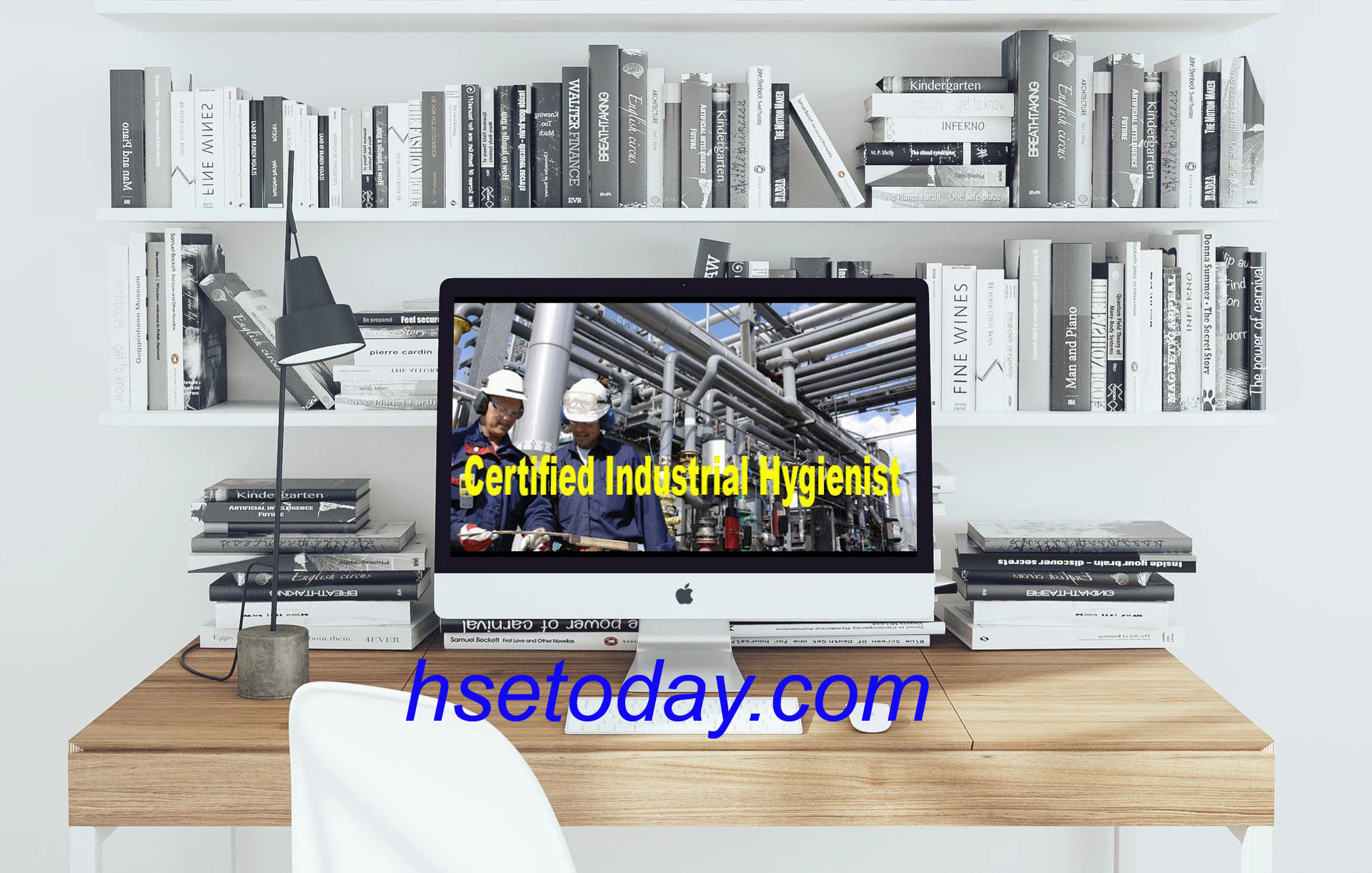 Tuan Nguyen is the Certified Industrial Hygienist, ABIH
A Certified Industrial Hygienist (CIH) is an individual who has met the minimum requirements for education and experience, and through examination, has demonstrated a minimum level of knowledge and skills in the following rubric (subject matter) areas:
Air Sampling & Instrumentation
Analytical Chemistry
Basic Science
Biohazards
Biostatistics & Epidemiology
Community Exposure
Engineering Controls/Ventilation
Ergonomics
Health Risk Analysis & Hazard Communication
IH Program Management
Noise
Non-Engineering Controls
Radiation – Ionizing and Non-ionizing
Thermal Stressors
Toxicology
Work Environments & Industrial Processes